Request a Rusutsu Ski Resort Holiday Quote
Contact our experienced Japan snow holiday experts for an accurate quotation on your ideal getaway to Rusutsu Ski Resort, Japan.
Get a Rusutsu Holiday Quote
About Rusutsu Ski Resort
A 2 hour drive from Chitose Airport and just 40 minutes from Niseko, Rusutsu is a family friendly resort and a powder purist's dream come true. The 3 mountains of West, East and Isola receive 12 to 14 metres of snow each season with wide, tree-lined courses to suit all levels. Stand out features include immaculately groomed trails, tree lined gullies and powder bowl access.
Statistics
| | |
| --- | --- |
| Season | December-April |
| Elevation | 994m |
| Average Snow | 12m+ |
| Lifts | 4 Gondolas | 14 Lifts |
| Terrain | 30% Beginner / 40% Intermediate / 30% Expert |
| Park | Available |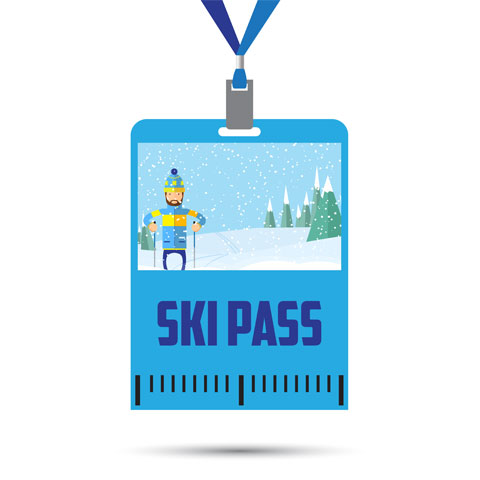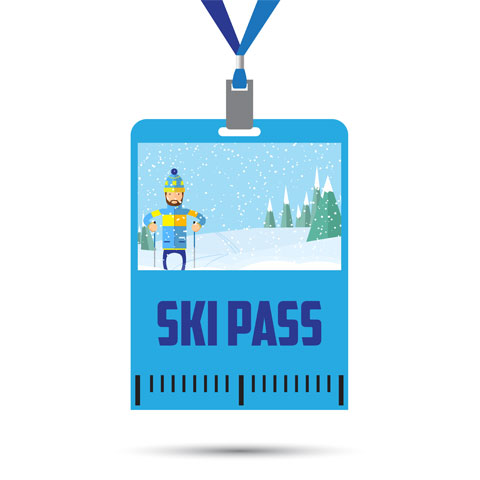 Lift Passes
The lift passes are electronic cards that activate the automatic turnstiles at each lift. The one full day lift pass will give you access to all 3 ski areas in Rusutsu including night skiing until 8:00pm.
From 11,500 JPY per adult
From 5,700 JPY per child (4-12yrs)
Kids 0-3yrs Ski FREE
Transfers
Traveling from Chitose International Airport to Rusutsu is made easy with buses and private taxi service, which are only 2 hours away. The earlier you reserve, the more likely you are to get the transfer method of your choice, as seats are subject to availability.
From 9,000 JPY for ADULTS (For return transfer)
From 7,000 JPY for CHILDREN (For return transfer)
From 47,940 JPY One Way for 2 People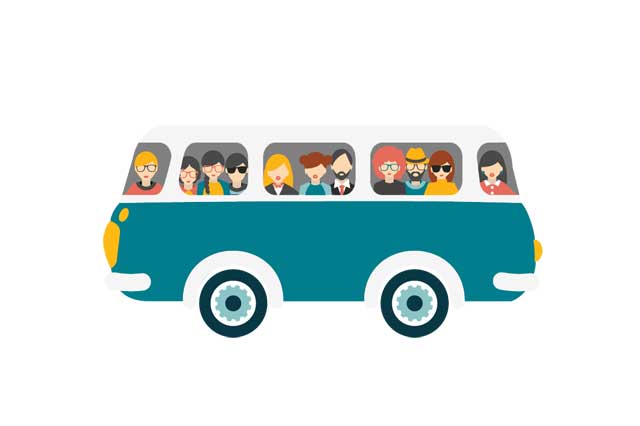 START PLANNING YOUR HOLIDAY TO RUSUTSU
With ski-in and ski-out access, Rusutsu Resorts Hotel offers the ideal winter vacation. Along with that, the Westin Resorts Hotel is ready to welcome you with elegance. Not to mention, you can book one of our lodges to expand your options. Plan your visit now to make the most of the season and create wonderful winter memories that are just waiting to be made.
Find Rusutsu Accommodation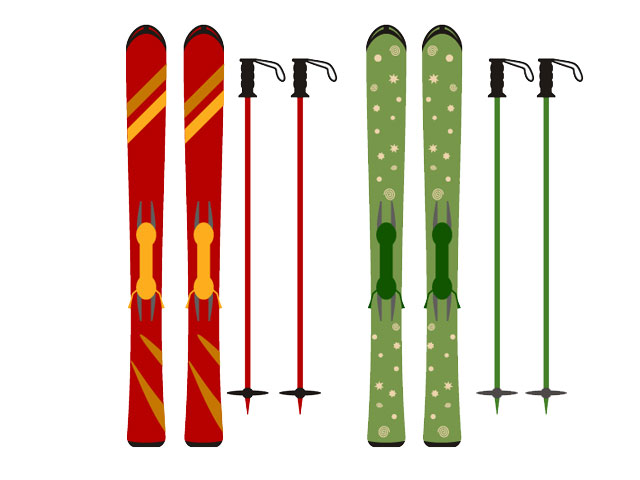 Rentals
Salomon & Atomic Rental Station offers a wide range of ski and snowboard rentals, including standard and premium options. Enjoy the slopes with top-quality equipment. Book your rental today and choose from a variety of sizes and designs for a winter fun time. Find the perfect rental for your winter adventure.
Ski / Snowboard Set From 9,700 JPY per day (ADULT)
Ski / Snowboard Set From 7,200 JPY per day (CHILD)

Dining
Most dining options are within the two main hotels and offer a variety to suit all tastes and cravings with traditional Japanese, BBQ/ Grill, Italian, Chinese and International Buffets. There is a public Izakaya nearby along with some local dining options accessible by a short taxi ride. If you do feel like getting out of your room for some social activity, there is an après bar and cocktail lounge within the hotels.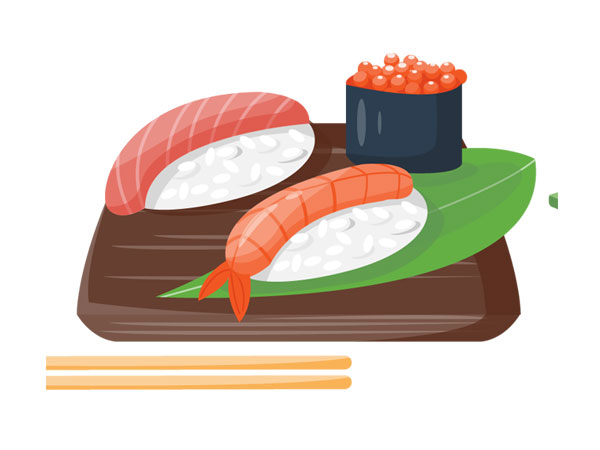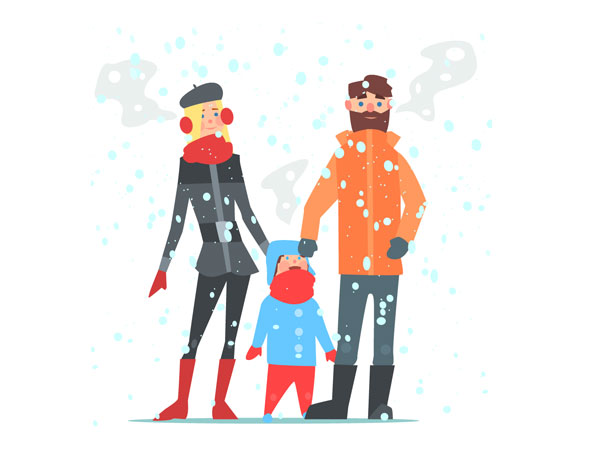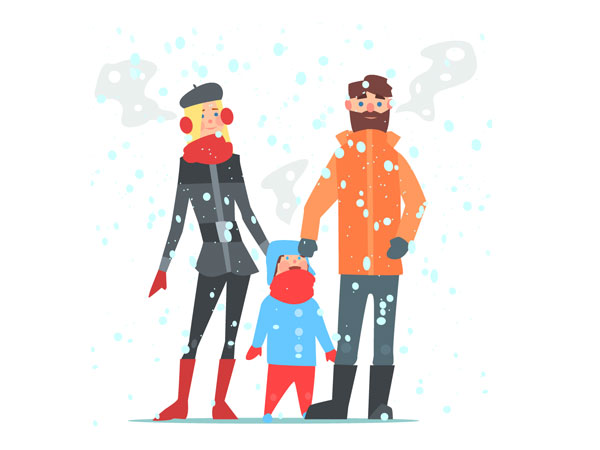 Activities
Discover a wide range of fun indoor and outdoor activities suitable for all ages, including snowy adventures, to enjoy with your kids and family. Find inspiration and ideas for a memorable and enjoyable time together.
Indoor Activities
– Bouldering & Climbing
– Table Tennis
– Candle Craft
– Glasswork
Outdoor Activities
– Snowmobile Rides
– Snow Rafting
– Nature Tours
– Ice Fishing
– Snow Drifting