Having adequate travel insurance cover is an essential part of any travel and especially for ski holidays. It's highly recommended to take out an insurance policy at the time you make a booking and pay the deposit. This enables you to get immediate coverage on things like cancellation fees if you are forced to cancel in certain circumstances.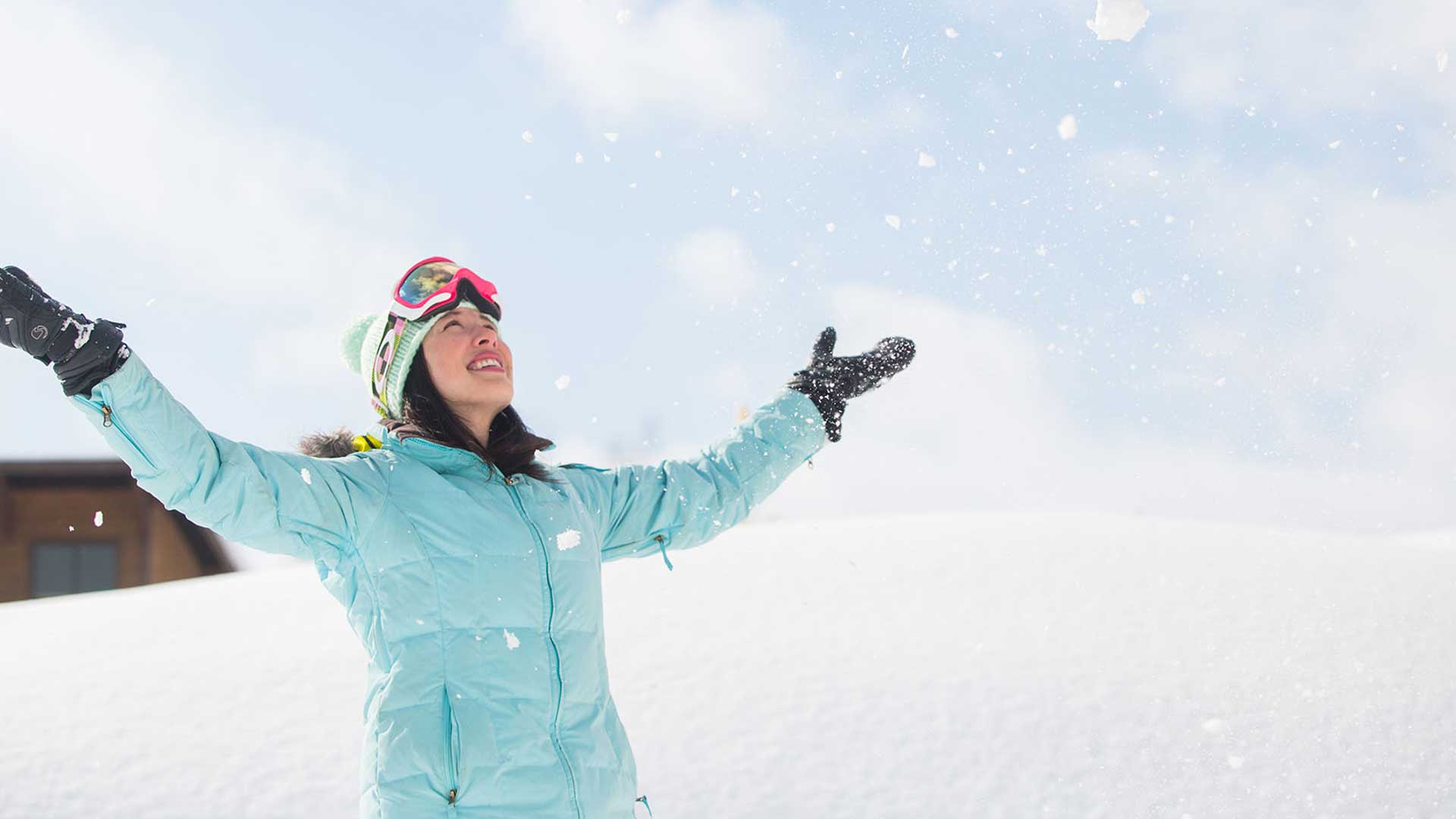 Don't wait to get covered
When you book an overseas holiday months in advance that leaves plenty of time for accidents to happen. SkiJapan.com recommend you take out travel insurance as soon as you pay the deposit on your holiday. The cost of travel insurance is cheap when medical expenses in a foreign country could cost you thousands of dollars!
What your policy should cover
Overseas medical expenses
Expenses for ski related injuries – some providers consider skiing and snowboarding as outside their normal cover
Cancellation fees for flights, accommodation, transfers, ski equipment rental & lessons
Ski resort closures
If you or your group have any pre-existing medical conditions make sure you consult the insurance company's product disclosure statement to make sure you're covered.
Where can I get insurance?
When travelling from other countries we recommend you look online for an insurance provider or even investigate whether your credit card provider has travel insurance.
Winter Injuries
Almost 70% of injuries in ski resorts occur on the slopes
55% of ski-related injuries occur in the 25 – 59 age group
74% of on-snow injuries are male snowboarders
A broken arm in Japan could cost up to $25,000 AUD without travel insurance
Common Reasons for Claims
Medical expenses
Lost or damaged luggage
Cancelled flights
Travel delays